Classic Complete Enail Kits
Why Choose Demedo Enail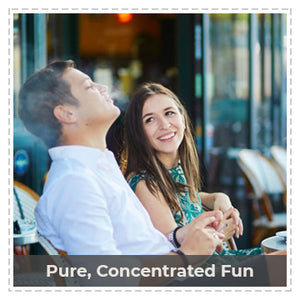 Pure, Concentrated Fun
With our dabbing enail, user can enjoy pure, highly concentrated end product in an easy way, as the heating temperature has been pre-setted per our long time experience.
Protect Your Lungs
Dabbing enail reduces the risk of lungs disease and will not cause bad smell in the room like traditional smoking.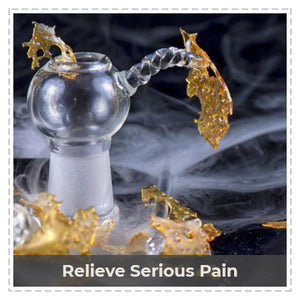 Relieve Serious Pain
Relief pain from serious illness such as cancer.With our high quality dabbing enails, you can enjoy years of peace of mind.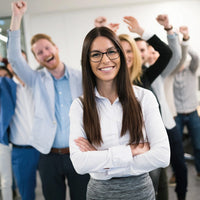 About Us
DEMEDO is focusing on the developing, producing, selling and service of dabbing enail and related products, with a strong and experienced engineering, sales team; we are willing to provide the best enail and related equipment for you.

We provide 1 year of quality assurance and life time service for all our user. If there are any quality problems during the period or if the goods are damaged, please feel free to contact us and we will solve the problem for you in time.

Please buy and enjoy our products without any worry.We always pursuit in customer satisfaction, we will continue to improve our products and service.
What Other Customers Say About Us
Great kit! Solid and works great. The enail is very good with very steady heat control and good quality coil heater. I will recomend this store to my friend!!!

Josh Nieves
Great quality. Plug in and use. No issues works perfectly for 14mm dab rig.This dnail gets to 710 degrees within 2 minutes.

Eric D. Johnson
YES!!! these go for $250+ in my world!!! Exactly like pictured,probably gonna get another one for travel. worth it!!! dab after dab with no waiting.

Brandon
Excellent product!  It heats up 710 fahrenheit in under 2 minutes and works like a charm. Btw, don't bother with the SET button. To adjust the heat, you just have to hold down either the "up" or "down" arrow until the numbers flash.

Alan B.
Honestly in love with this product, it is the best dabs i have taken!!!!! it stays on for my sesh and no more torches thats all i need. plus the product quality is amazing. thank you so much!

Mike
Probably one of the best purchases I've made!! Never have to use a torch again unless you're mobile. This one is perfectly powered, quick to heat up, easy, just be sure to figure out what coil size you need, seriously rad.

Craig J Saenz